Lakeland Web Design Company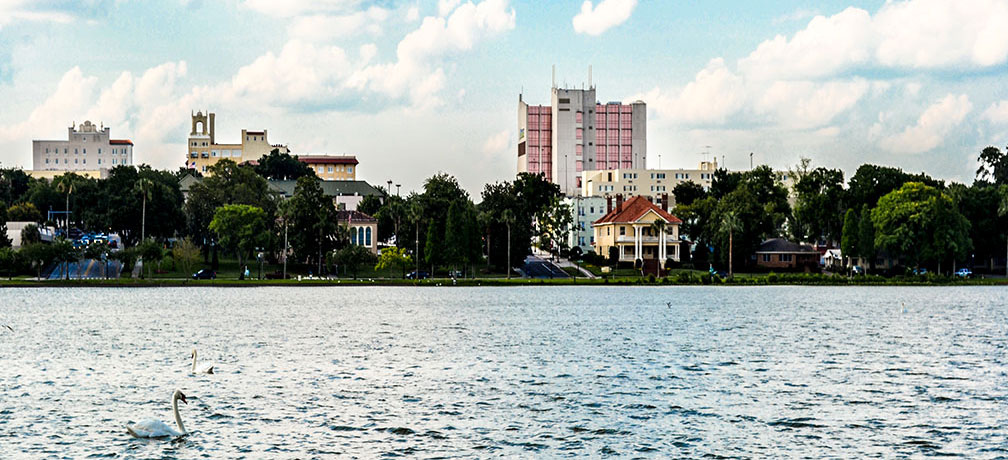 Why choose Firefly for your Lakeland web design project?
Firefly Digital Marketing is based in the best little city in Florida, Lakeland. Web Design and digital marketing is our superpower. Founder, Tonya Vives Lockamy, was born in Lakeland and continues to call it home. After graduating from Lake Gibson High School, Tonya continued her education at Polk State, then graduated with her Bachelor's degree from Liberty University. Her love of web design and digital marketing began in 2000 and has grown ever since.
Firefly has been building websites in Lakeland for nearly 10 years. We are passionate about web design. We are a bit different from other local agencies in that our roots are in digital marketing. We are highly driven by internet technology. We build websites that focus on user experience and conversions. After all, what good is a website if your customers hate it and you get no leads from it?
All our websites are responsive, meaning, it looks great on any screen, cell phones to large monitors. This is also the method Google prefers, so it helps you rank better in the search engines. Speaking of SEO (search engine optimization), we also ensure our sites are built to load quickly and if we host it, we use highly optimized cloud-based servers to ensure the absolute best load times.
Most all our websites are built on the WordPress platform which means you will be able to log in and edit your website on your own if you choose to do so. If not, we'd be happy to help you keep it current. However, WordPress isn't the only wrench in our toolbox. We will talk to you and determine your Lakeland company's needs, then develop your website with the technology that makes the most sense.
Our Lakeland web design and digital marketing team is ready to solve your problems. Whether you need a brand new website, a web re-design, or just some help with SEO, social media or PPC management, Firefly Digital Marketing is your best choice.
There's no doubt Lakeland is a cool little city. Shouldn't your Lakeland website be just as cool?
In the 10 years, I worked with Tonya, I have found her to be an excellent problem solver whatever the challenge…anyone can talk about the problem or the challenge, but it takes talent to see what opportunities are on the horizon. ~Steve Madden
NEED HELP? CONTACT US NOW.
Digital Marketing is our superpower. Customer service is our strength. Complete the form below and we'll get right back to you!