MONTHLY MAINTENANCE FOR YOUR WEBSITE
Your website needs ongoing care, just like a car! We take care of this so you can focus on what you do best in your business. Protect your website investment with a Firefly Website Care Plan.
What's in a website maintenance plan?
Here's a snapshot of the key components that make our website plans invaluable for our clients.
Website Updates
Like your phone has software updates, your website needs to be updated. Additionally, out-of-date plugins are the #1 leading cause of website hacks. We take care of weekly updates for you.
Monitoring & Security
We have special tools that monitor your site's traffic and activity, protect against potential hacks or breaches, and keep an eye on "uptime" to ensure your site is up and running fine.
Website Optimization
The files, database, and media must be optimized for websites to load fast, perform well, and ensure speed. We have special tools that keep your site optimized and running smoothly.
Priority Support
Plans offer priority support. Just contact us whenever you need an update, addition, or have any questions, and we will do our best to get back to you within 24hrs on business days (it's often sooner).
Personal Consultations
We know about your business through the site, which gives us the insight to offer strategy and new marketing ideas to implement on your site. Need some advice? Just ask, you can use your hour allotment for website consulting services.
Privacy Policy
Every website needs to have an up-to-date privacy policy that protects your site visitors' traffic and activity. We do that for you with a tool that keeps your site legal with auto-updating policies that generate automatically.
Link Monitoring
Your site is monitored for any unresponsive or broken links (limited to 10K links per website). We correct any broken links issues and avoid any negative impacts on SEO.
Backups
We make daily (or monthly – depending on your plan) backups of your site. We go one step further and keep an external backup to ensure your site is always available.
Monthly Reporting
We keep you informed on the care of your site with an in-depth (but not overwhelming) monthly report, highlighting what we're doing regularly on your site.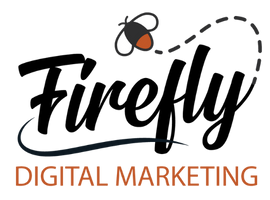 Website analytics without compromise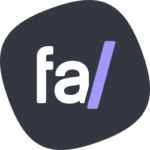 Let's be honest. You never looked at your website analytics before (or don't even know what they are), right? Get ready for a change— you will have an easy-to-read live dashboard with stats that are more accurate than ever and easy to understand with Fathom.
According to their recent update, Google Analytics is removing Universal Analytics and deleting all historical data.
As a result, our maintenance plan clients have a better alternate solution included ($14/month value).
Fathom values digital privacy. That's why we use Fathom: cookie-free and GDPR-compliant website analytics. Fathom is trusted by Fortune 100s, banks, governments, and companies of every size.
Fathom's Live Analytics Dashboard is included in our Elite Website Care Plan.
Firefly's Website Care Plans
We offer the perfect website maintenance plan for your business. We've got you covered!
Standard

Best for small brochure type websites

$

39

per month

10% Discount

5GB

Monthly

1 Business Day

Monthly
Premium

Best for moderately active, small/medium sized sites

$

99

per month

Up to 1 Hour Per Month

15% Discount

10GB

Daily

4 Business Hours

Weekly
Elite

Best for active, medium/large sized sites

$

119

per month

Up to 1 Hour Per Month

20% Discount

20GB

Daily

4 Business Hours

Daily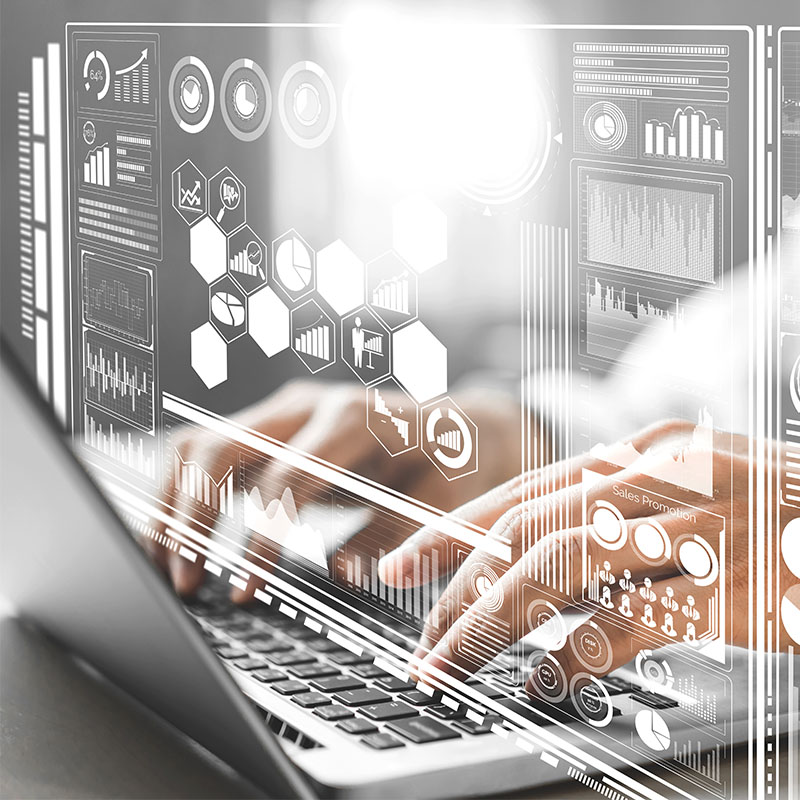 Live Analytics Dashboard
Website analytics without compromise
Included in our Elite Website Care Plan
R

Zero cookies

R

GDPR compliant

R

Privacy-first
Some answers to the most frequently asked questions about our website maintenance plans.
How do I pay for my plan?
Your website maintenance plan is an online recurring invoice. You can pay securely by bank or credit card and auto-pay is available.
Are there cancellation fees?
Nope! Our website maintenance plan is monthly with a no-risk, no questions asked guarantee. If you need to pull your website from our maintenance plan, you have complete freedom to do so. Your plan remains active for the current paid month.
Are there any setup fees?
There is no setup fee if we're building your website as long as it's within 90 days.
If, after 90 days, you'd like to join our hosting/maintenance plan at any level, there is a $49 setup fee because we need to update all tools, clean up the database, install our tools, and backup the site among other tasks.
What if I pass on the plan?
The choice to go without a maintenance plan is a risk. If you pass on a plan, please note these key areas:
The site will not be optimized, which leads to poor performance and slow loading times among other potential negative outcomes.
The site's tools, plugins, theme, and WordPress software will quickly go out of date (the #1 leading cause of website hacks).
You'll have to restore a backup to get your content online due to conflicts or a hack; this technical process is often too difficult for website owners.
You won't get a monthly report on the status of your website.
You won't have a trusted and skilled person to assist you with quick content updates, tweaks, website issues, etc.
What if I need more work hours than my plan allows?
We'll always try to get your updates done within 1 hour to save you some extra cost, but if you have a decent amount of updates that will require more hours, we'll give you an estimate of time and do that at our hourly rate which is reduced for you as a current maintenance plan client.
Do you take on sites that you didn't build?
We prefer to only work with our website design clients (hosted on our servers and using our tools). If you have a WordPress website and are looking to switch hosting, we'd be happy to see if your site is a good fit.
What's included in the hours of work?
Your monthly hours of work cover any updates, additions, or add-ons to your existing website content. For example, changing hours, company information, staff or team members, adding new photos, updating services pages, etc.
While we do our best to get updates done within your allotted time, if more time is required, we can do so with our discounted hourly retainer.
Other tasks or website redesign are welcome and the discounted hourly rate or a separated discounted project are options.
Our plan comes with a no-risk, no-hassle guarantee. In the unlikely event that you want to move your site to another host, simply let us know your site has been moved and we will discontinue billing the following month.
Contact us for any questions you have or to inquire about setting up a custom plan for an advanced site or multiple websites.